With a world gearing towards digitalization and online service provision, you may be left out if you are not moving with this change. In fact, CNBC.com projects thee use of mobile phones in 2025 to reach over 3.7 billion people. This means that while more people will look for services and products online, there will be more and more entrepreneurs going digital.
If you have been skeptical about having your services online, maybe because of lack of IT skills.
Then worry no more. With a few processes and information, we can provide you with the best of Web design and IT related services here in Agartala Tripura.
Flixweb Technology is a Website design company in Agartala Tripura
who has garnered experience in the web design niche to provide its clients with optimal satisfaction. Driven by three goals; Quality products, Customer Satisfaction, and Security. We commit ourselves to meet the needs of clients who need services of a website design company in Tripura.
We have a team of personnel who are experienced in business branding and updated with recent technological innovations. They are apt and carry the message of your business intricately in web design and its esoteric features.
Our Website Design Company in Agartala Tripura Offers the Following Services
Static and Dynamic Website Design.
Corporate Website Design.
Startup Business Website Design.
Educational Website Design.
B2B Website Design.
B2C Website Design.
Ecommerce Website Design.
Custom Website Design.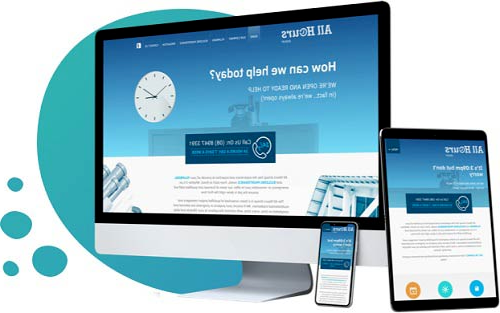 Our work as a
Website Design Company in Agartala Tripura is not limited to design only. We take extra effort to provide services that propagate your business on the internet. Services such as; Search Engine Optimization (SEO), Social Media Engagements and Web Security which are all services that help to move your business to the next level.
Our clientele is not limited to big or small companies, whatever work you have to do,
Flixweb website design company in Agartala Tripura provides its services at markets unbeatable prices. We also have a consulting section especially for startups and new businesses who may like to get orientation and move their businesses in the right direction.
How you can contact us?
We have a registered office at Kumari Tila, GB Road, Agartala, Tripura. You can come directly to the office. OR you can call us +918794047652 & email at [email protected]