The world is moving very fast everything is available online. According to the CNBC.COM report, Nearby 3.7 billion peoples will use a smartphone by 2025. So if you are a businessman, so this is a good opportunity to sell your products & Services Online. Flixweb Technology is a Website Designing Company in Agartala Tripura. Provide all kinds of web designing services at affordable prices. Three things we always focus on, Quality Products, Customer Satisfaction & Security.
Website Designing Company in Agartala Tripura
List of Website Designing Service We provide.
Startup Business Website Design.
B2B Website Design.
B2C Website Design.
Custom Website Design.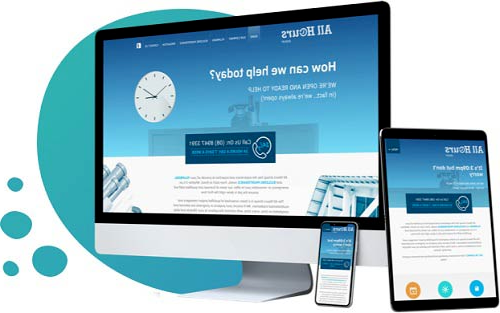 As a Web designing company, We also maintain lots of other things like Search engine optimization (SEO), Social media engagements, Security and lots more. it is our responsibility to provide good enough after-sales support. Our quality service will reach your business at the next level.
How much cost to develop a website?
Developing a website is depend on your project. In Flixweb Technology we always provide you the best quality at affordable prices. As a responsible Website Designing Company in Agartala Tripura, We always promote local Startup Businesses. If you are an entrepreneur, then this is a very good opportunity for you. We provide you free consulting services about online business, to move your startup idea in the right direction.
How you can contact us?
We have a registered office at 79 Tila, GB Road, Agartala, Tripura. You can come directly to the office. OR you can call us +918794047652 & email at [email protected]