How to make money from a website?
Who doesn't want to earn money from the website? Of course, everyone, especially bloggers, want to earn money from a website or blog. Then how is it done? All of this will be summarized in this article which starts from business prospects to get money from websites.
Google Adsense
One way to make money on the internet through media websites is to take part in an advertising program like Google Adsense. This is the most effective way to make money quickly through the website. To join this advertising program, you need to register your blog. Furthermore, if it is received properly, you will get an ad code that must be posted on your blog or website. Every click on an ad that occurs on your blog, you will get a commission in the range of $0,01 to $5 depending on what keywords you are trying to focus. You need to register to Google Adsense and make sure that your blog is good enough to be approved by Google.

Sell Ad Space
Getting paid from ads is not only from Google. You can also sell ad space to another advertiser. Find the trusted one and make sure that you have committed to one advertiser and that is why you have to research which advertisers that could fit your criteria.
Affiliate Marketing

Another way to earn money from a website is by joining affiliate marketing. To run affiliate marketing is very easy. You only need to find a vendor that you want to collaborate with, after that you just focus on finding buyers and marketing the products from these vendors. Or it could be the other way around, you are looking for a new target market first to find a vendor that suits your target market. After you register as an affiliate then you will get a link. Now you are promoting the link. If someone clicks and buys the product/service that you are promoting, you will get a percentage commission from the sale. Furthermore, for processing goods/services, serving customer service after purchase, the responsible party is the vendor. Also for transactions occur directly between buyers and vendors. Up to this point, your task as an affiliate has been completed.
Best Affiliate Marketing source, You can use Amazon, Flipkart, Bluehost, etc.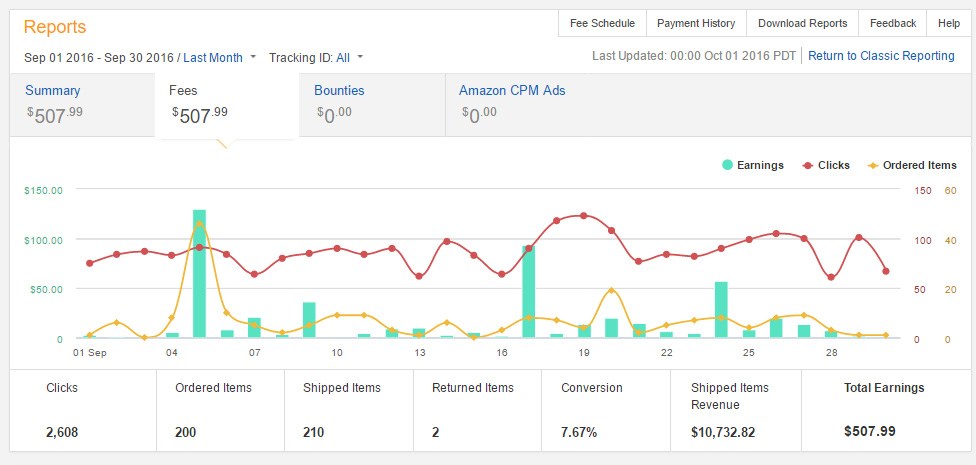 Make eCommerce Website

The next way to earn money from a website is making your website to be an eCommerce store. Many people have successfully opened online stores on blogs and websites on a paid or free basis. But generally, how to get money from paid online store websites is easier than free Blogspot. Remembering is more credible, professional and convincing. In an online store just like an offline store in the real world, you can sell various items that are very complete in the online store in question. Start from household furniture, clothing, clothes, pants, computers, laptops, electronic books, fans, televisions, raincoats, smartphones, food, beverages, and many others. Items displayed or sold in online stores can be homemade goods or other people's products using a drop-ship or reseller system.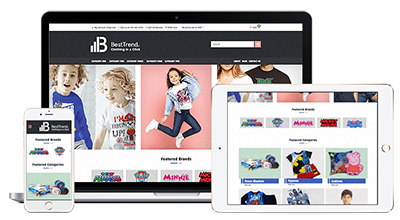 You can also make your brand if you have single products and you want to develop or make it big.
If you think to make money online, then Flixweb is a best website design and development company in Agartala Tripura you can contact with us, We'll provide you fully SEO friendly website which will rank on google very fast, contact us today.